Epoxy Flooring Services in Baltimore:
Reff Services understands the importance of flawless flooring for every area. Epoxy floors are easy to manage, clean, and take care of, as they don't get damaged effortlessly. Our team wants you to have peaceful days and nights, thus ensures the most satisfactory residential and commercial service. Whether you need to change the floor of the garage, bathroom, kitchen, or of places with heavy traffic like the parking lot, contact us. We are here to assist you all the time and play our part in enhancing your comfort level.
Consistence and Easy to Maintain:
We have many years of experience in flooring and have worked with a lot of clients. The common problem every one of them faces is damage floors. One crack is enough to decrease their overall property look and increase risk factors. We guarantee that you will be free of these meaningless worries by providing the best epoxy flooring services in Baltimore. Compare to other vulnerable floors, they are highly steady and firm. People usually prefer them for areas prone to impairment, but Reff Services will be willing to assist if you need them for any surface. Our service will be supreme and fast, as we recognize your time is precious.
Cost-Effective Flooring:
People are tired of spending money on their floors. Yet another issue appears, and they have to avail the facility again. Our goal is to make this process as comfortable as possible. Epoxy flooring services in Baltimore are the only option that is not only secure but also economical. We are highly professional and ensure outstanding service so you won't have to call for repair or resurfacing again. With us, you can enjoy the perfect package deal, including quality service, impeccable and cost-effective flooring. Now contact us and enjoy being worry-free with Reff Services as our skilled workers are here to fix your floor.
We Provide Flooring Services
To many clients like government, industries and offices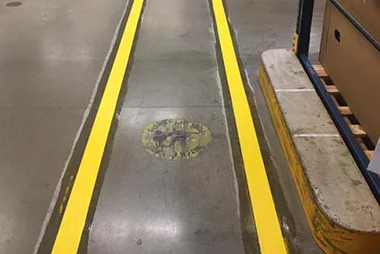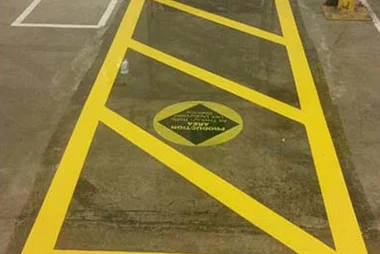 Get a Professional Services, Call us Now.